Want my help to give your marketing a facelift?
Here's how you could get a FREE marketing makeover 👇
Once you grab your ticket to the Client Attraction Made Easy bootcamp you get access to your PRE-WORK.
In it, you get the chance to submit your business for a LIVE marketing makeover ("hot seat" format).
👇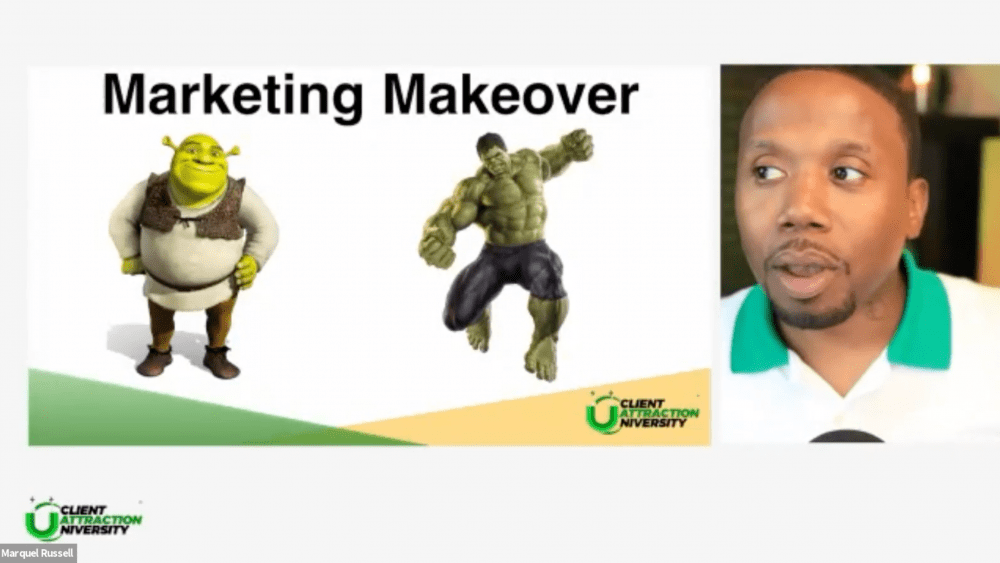 During the bootcamp, we pick a couple of the submissions (the ones we think would be most beneficial for people to watch and learn from) and bring them live on the call 👇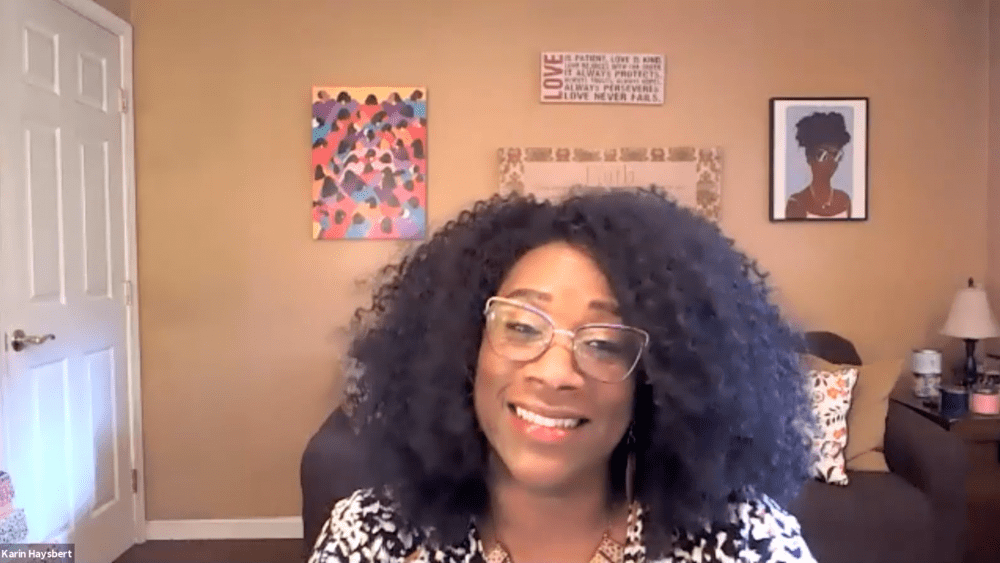 I ask several questions and proceed to scribble furiously on my virtual chalkboard — in mostly undecipherable English lol
I give folks new headlines, campaign ideas, suggest changes to their funnel, to their offer, to their pricing… right there on the spot.
(Btw, I get paid A LOT to do this kind of one-on-one work, but you can get it for free with your ticket;)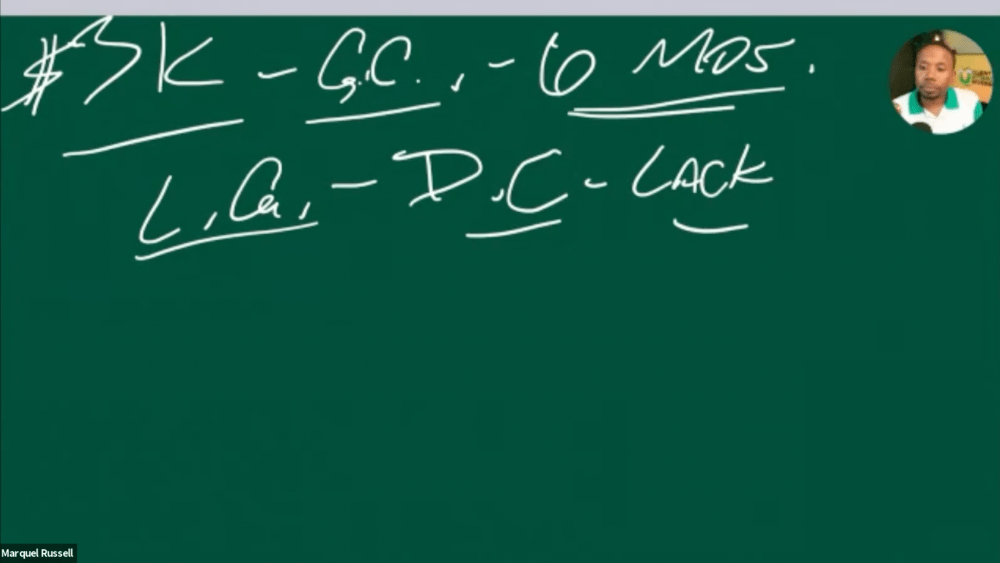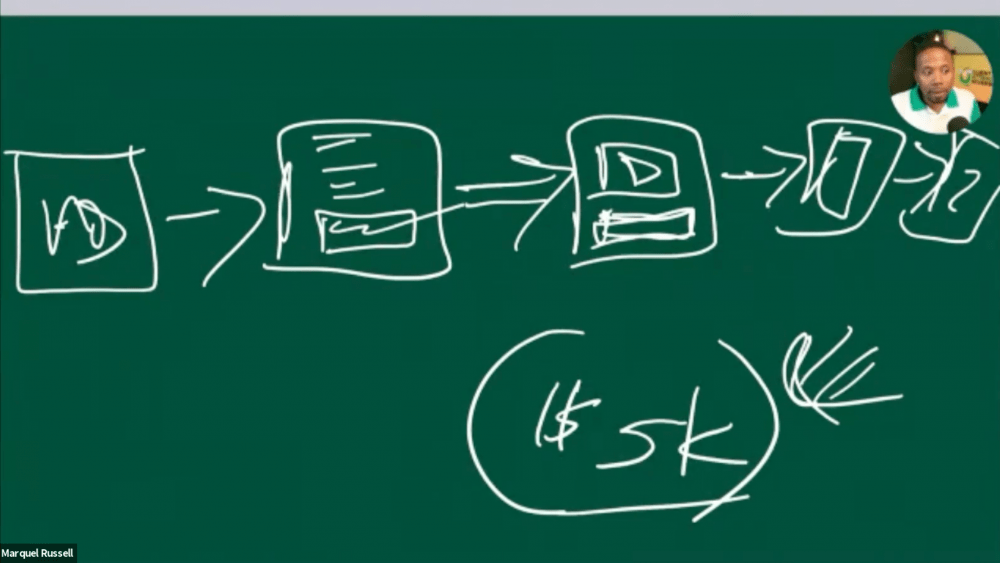 Then, usually the chat erupts with comments like:
— "wow! that alone was worth the price of the ticket…"
— "omg, that gave me so many ideas!"
— "thanks! I can apply XYZ to my business as well"
It's always fun and interesting to see that…
All of what you think is so SPECIAL about your business, or an issue that ONLY you are having…
Is so general at the same time.
Most of the insights are applicable to everyone in the Zoom.
These marketing makeovers are as useful for the one in the "hot seat" as for everyone watching.
So, would you like a chance to get a marketing makeover? Or at least watch over my shoulder as I do one? 👇
>> Go here to grab a ticket: Client Attraction Made Easy Virtual Bootcamp Event

In case you haven't noticed, this is NOT a lecture or masterclass…
It's an interactive virtual bootcamp, with Q&A, exercises, marketing hot seats, live coaching, and countless "a-ha" moments.
During this event you'll learn how to:
➤ Raise your rates and get high-caliber clients who will follow your lead, get great results, and leave great testimonials.
➤ Implement a "plug-and-play" advertising system to pull in 1,000+ new high-ticket leads per month.
➤ Attract and convert new clients without "posting and praying," or  bombarding people with cold DMs.
➤ Crack the code on writing ad copy so you not only get clicks but also convert those clicks into clients.
➤ Work 50% less and still make more m0ney than ever, all while giving your clients exactly what they want
➤ Earn a consistent income so you can always pay your bills on time (even during a crisis)
If you've been wanting a way to raise your income and make a bigger impact without working any more than you do now.
>> Go here to grab a ticket: Client Attraction Made Easy Virtual Bootcamp Event

Marquel Russell
"King of Client Attraction"