I don't know if you need to hear this today, but…
The #1 thing preventing you from having A LOT of success… is having a little bit of success.
Let me explain…
Watch the video below (2 min) and let me know if you agree.
(You can actually see David Shands' mind exploding 🤯 several times in those two minutes lol)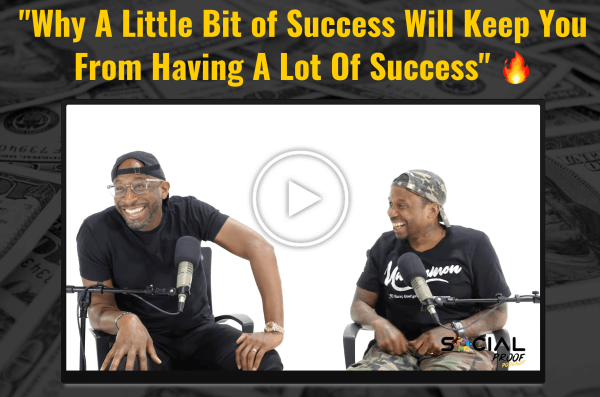 (if the image didn't load, click here to watch the short video >>>)
I also shared a simple change in perspective that will immediately get you fired up to go after your "next level"… even if you're doing well already.
So, stop whatever you're doing and go watch it now.
It'll be the best 2 minutes you spend today.

Marquel Russell
"King of Client Attraction"